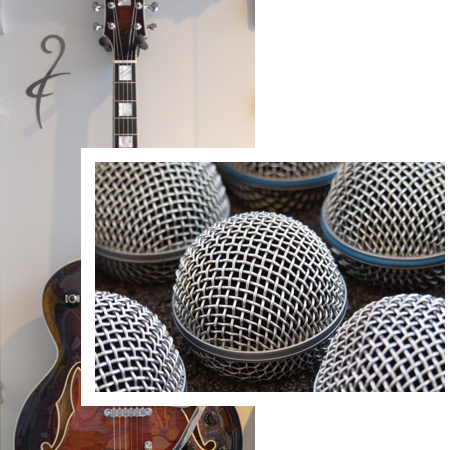 Dear friends!
Due to Russia's war against Ukraine, the festival 2022 was canceled.
Currently, the festival team is working on charity projects in support of Ukraine. The traditional annual preparations for the festival have been stopped.
Our team will be glad to start this work after the victory of Ukraine.