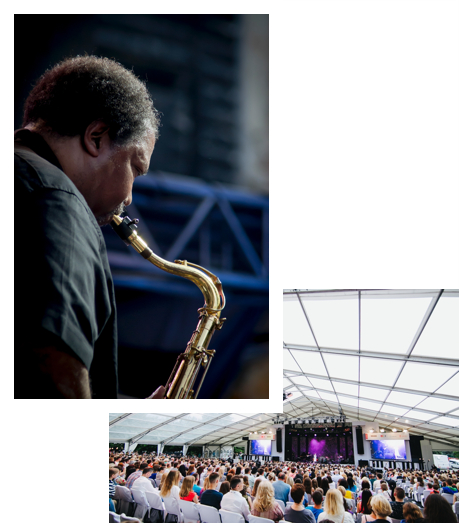 Dear colleagues!
Realization of such a large-scale project as Leopolis Jazz Fest is possible due to the constant support of our partners and sponsors. If your company is interested in supporting of a large-scale cultural event in Ukraine – we will be glad to work with you.
We are always open to new offers and interesting ideas. Let's make the festival better together!
The Partners coordinator - Julia Shejko, j.sheiko@leopolisjazz.com
Thank you for your interest in the festival!