Every year during Leopolis Jazz Fest the biggest picnic zone is working at the stadium "Yunist" in the Park of Culture B. Khmelnitsky at the address: 4, Bolgarska Str., Lviv.
We invite you to participate in the organization of the food court zone. If you want to present your restaurant, bakery or pastry-shop, please fill in the application form on the festival website.
Applications are accepted till 15 April, 2020.
The terms of participation:
Participation period: June 25 - 29
Assembling - June 24 till 18:00
Disassembling - June 30 till 12:00
Cost:
House rental - 35 000 UAH.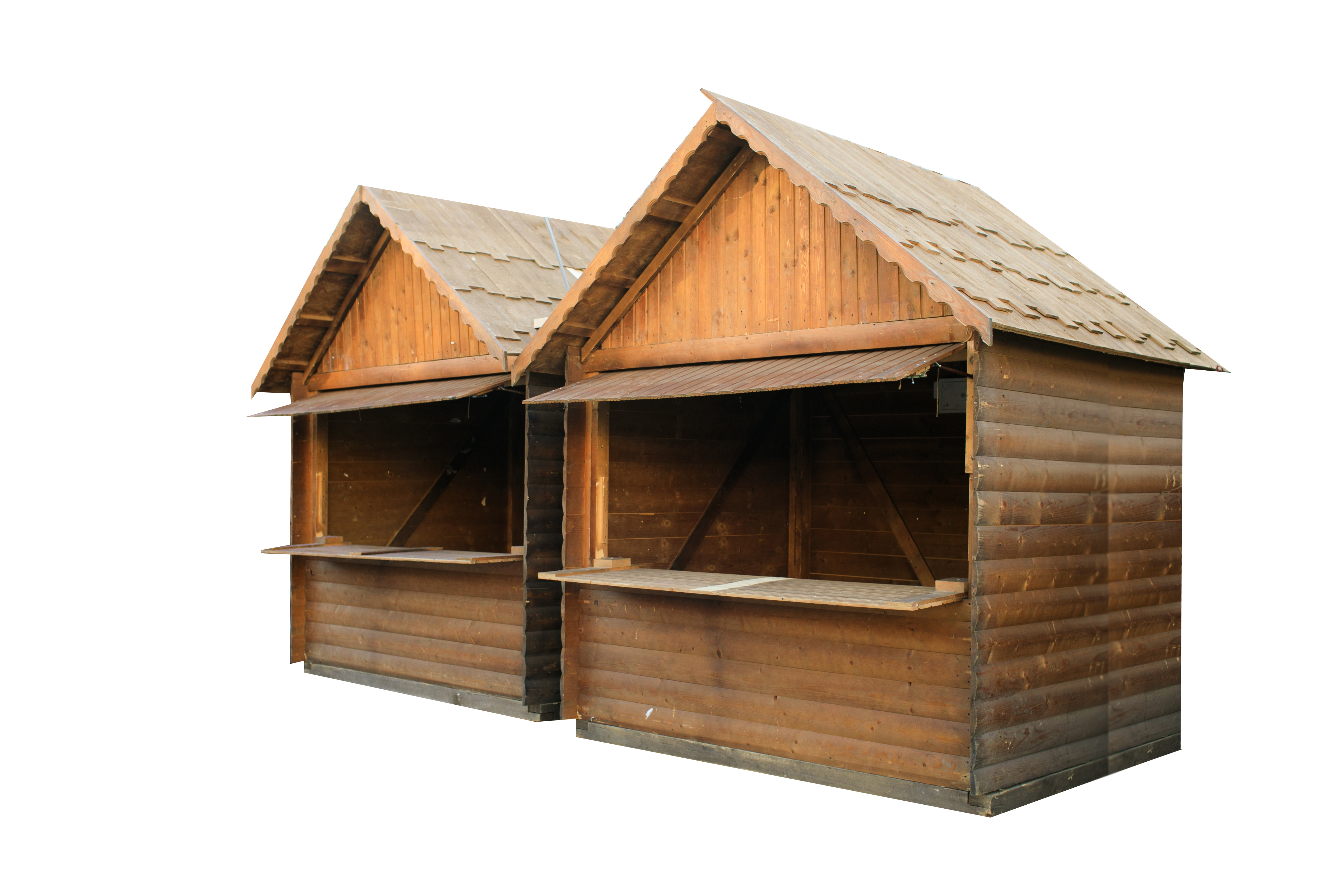 2. Rectangular house rental (length / facade 4 m, width 3 m)- 40 000 UAH.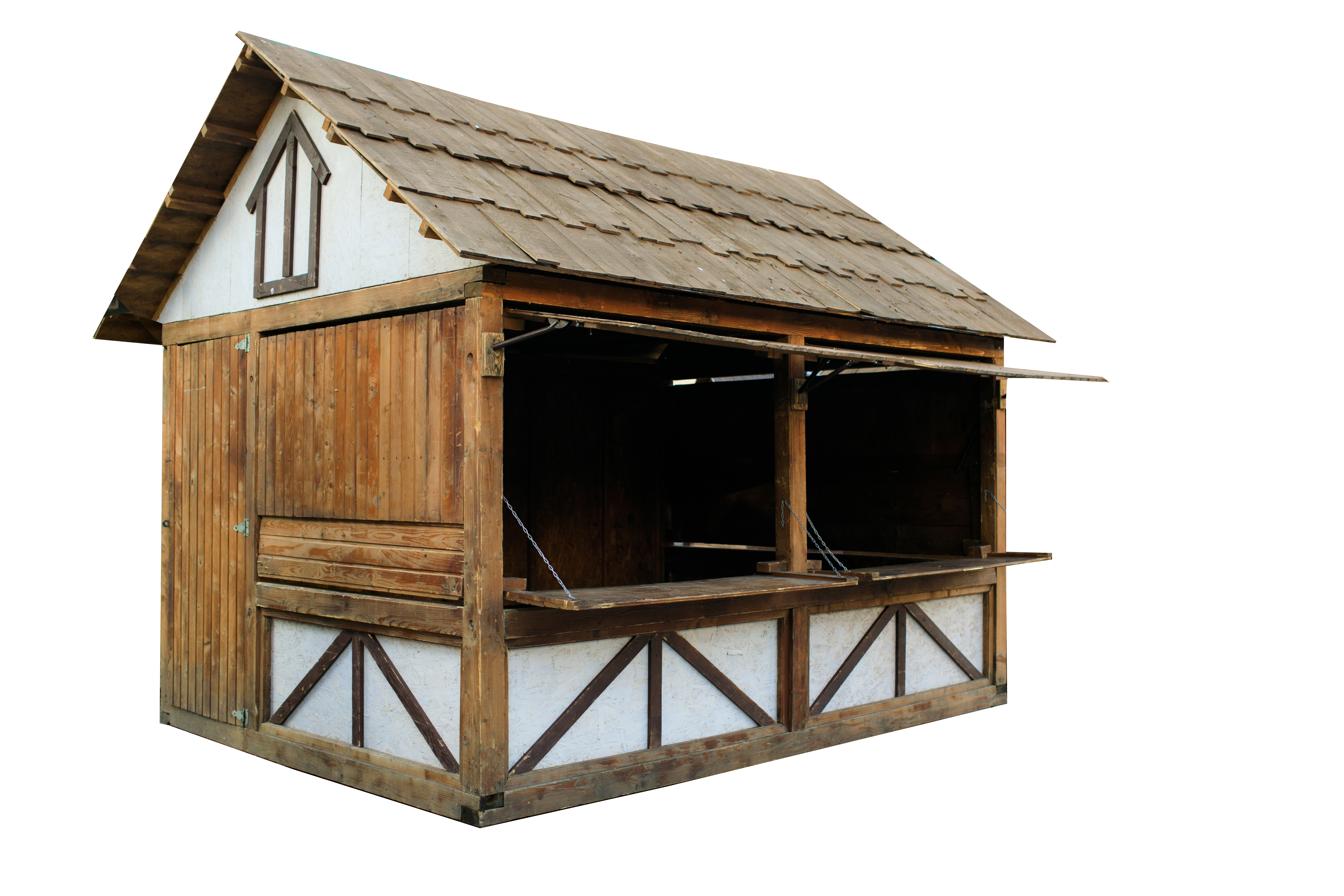 3. Rent of the arbor "Grill" (arbor 24 m² - in the form of hexagon with a side 3m) - 60 000 UAH.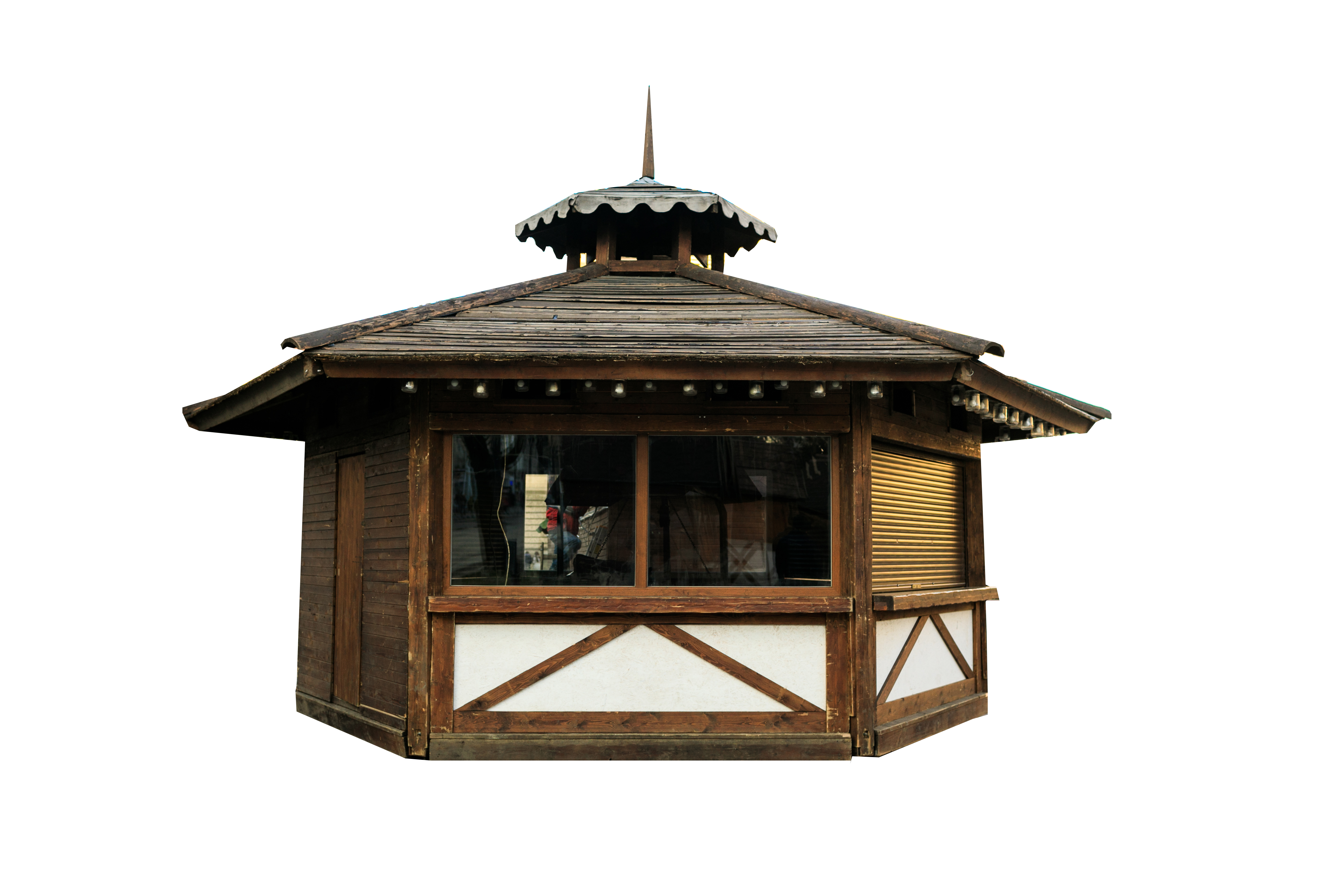 The rental includes:
Connection to electricity (5 kW for 5 days. Additional electricity should be paid at the rate of 5 UAH / kW)
Production of a signboard with the outlet name
Illumination of the house facade
Security services
Garbage removal
Use of street furniture
Providing products of the festival partners: refrigerators, etc.
The tenant \ merchant must:
Sell products of the festival partners
Follow the rules of fire safety: do not use gas appliances and open fire
Carry out the sale using the terminal
Attention: at the Stadium payments will be made only by cards (any cards), cash won't be accepted.