DIANA KRALL Featuring Robert Hurst, Joe Lovano, Marc Ribot and Karriem Riggins
Country: Canada
Incredible Canadian singer and pianist Diana Krall will perform for the first time in Ukraine. She began studying the piano when she was four years old, and as a teenager, she was awarded a scholarship to the prestigious Berklee College of Music in Boston. After two years in Boston, she moved to Los Angeles where she met her jazz heavyweights, including legendary bassist Ray Brown. In 1994, she signed with GRP and recorded Only Trust Your Heart, which featured Brown on bass. Since that time, Diana Krall has started to collaborate with Tommy LiPuma (who has worked with everyone from Barbra Streisand to George Benson). LiPuma has produced Krall's subsequent albums for GRP, Impulse! and Verve.

Diana Krall has gained increasing popularity. The album that put her over the top commercially was When I Look in Your Eyes (1998). The album spent 52 weeks at the top of Billboard's jazz chart, won two Grammy's, and was nominated for Album of the Year, which usually happens to pop albums. The next album, The Look of Love, would also
be an impressive seller. It entered the TOP 10 pop charts in America, which became an unprecedented result for jazz music.

In 2018, Diane Krall and legendary singer Tony Bennett released a joint album, Love Is Here to Stay.
To this day, according to many, Diana Krall is the leading jazz singer and pianist of modern times.
The Canadian singer and pianist will perform together with Joe Lovano, Marc Ribot, Robert Hurst, and Karriem Riggins.
Within Diana Krall's band, Joe Lovano will play the tenor saxophone. He will visit Ukraine for the first time. Joe Lovano is one of the leading saxophonists of modern
times. His sound is amazing, his discography is impressive, and he is a member of many projects, including collaborations with Paul Motian, John Scofield, Jim Hall,
Hank Jones, McCoy Tyner, and many other musicians.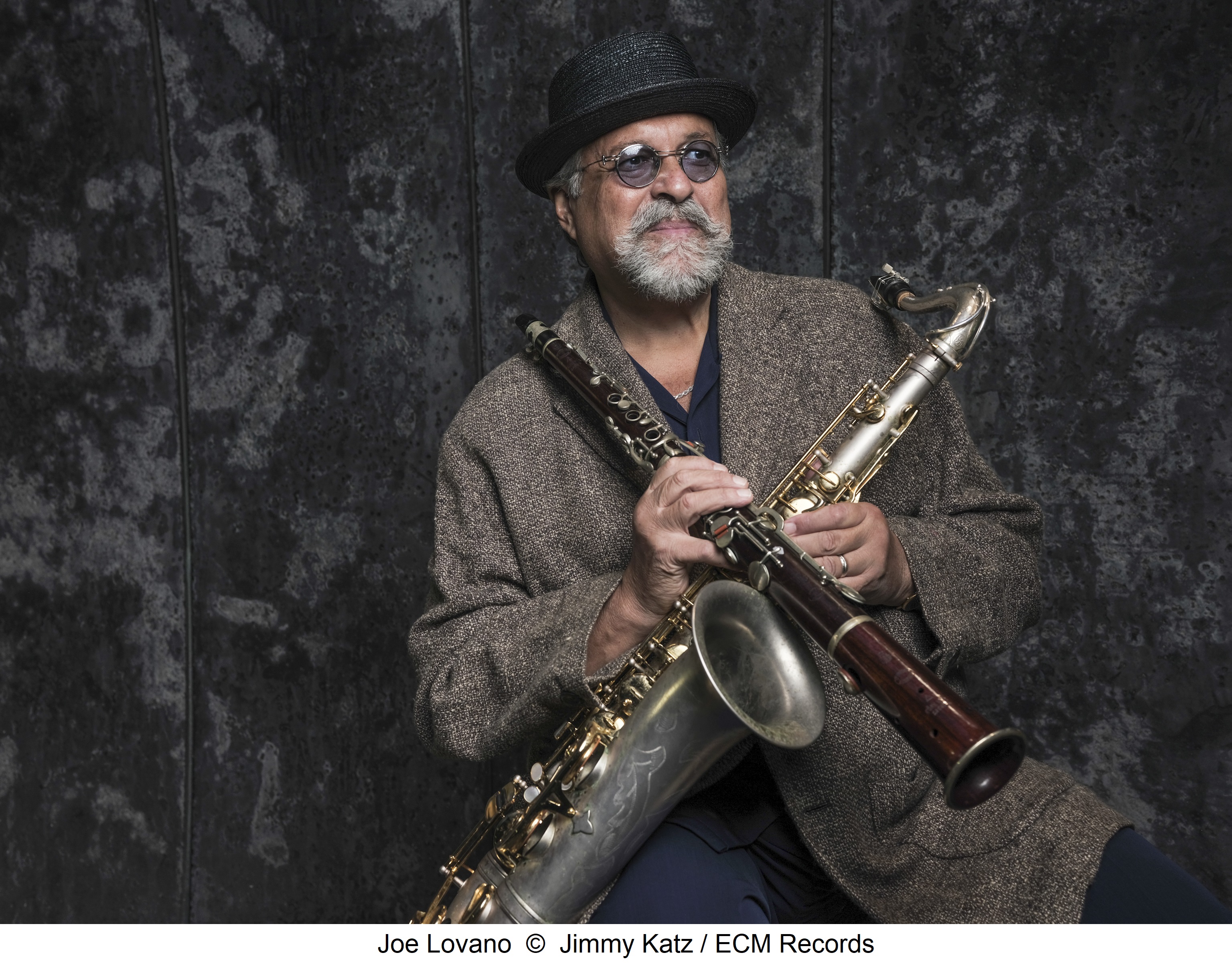 Unique guitarist Marc Ribot plays music ranging from free jazz to rock music. Marc leads and tours with several of his own bands including Ceramic Dog and Songs of Resistance. He often collaborates on John Zorn's projects. For several decades, he has been a permanent guitarist for Tom Waits. He has also played with Robert Plant, Elton John, Elvis Costello, Norah Jones, and others.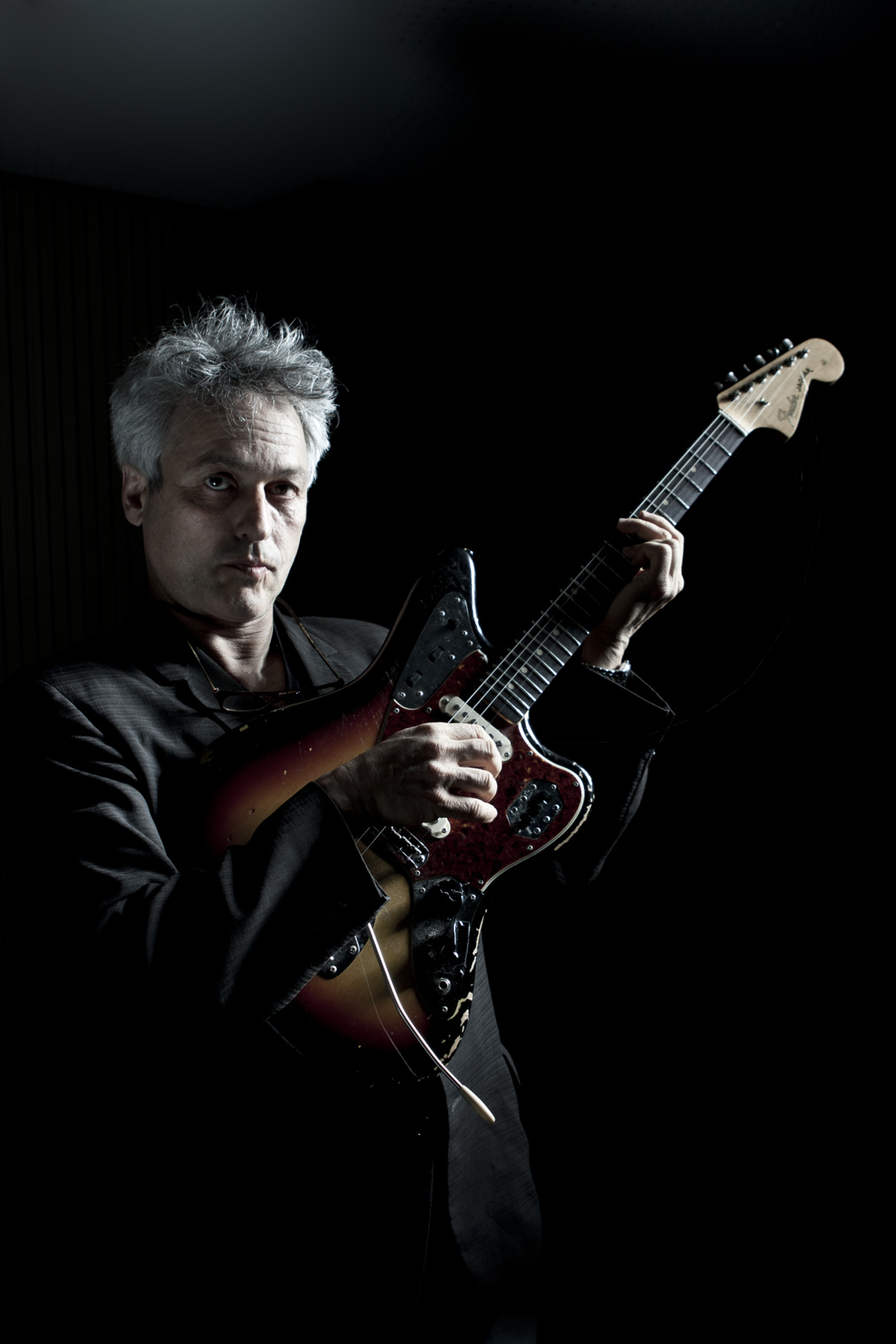 Robert Hurst proved himself as one of the leading jazz double bass players and composers back in the 1980s, due to his work with Wynton and Branford Marsalis, Chris Botti, as well as Sir Paul McCartney, Charles Lloyd, and many others. His playing has been recorded on over 150 different albums. These works have brought him a number of prestigious awards, including seven Grammy Awards.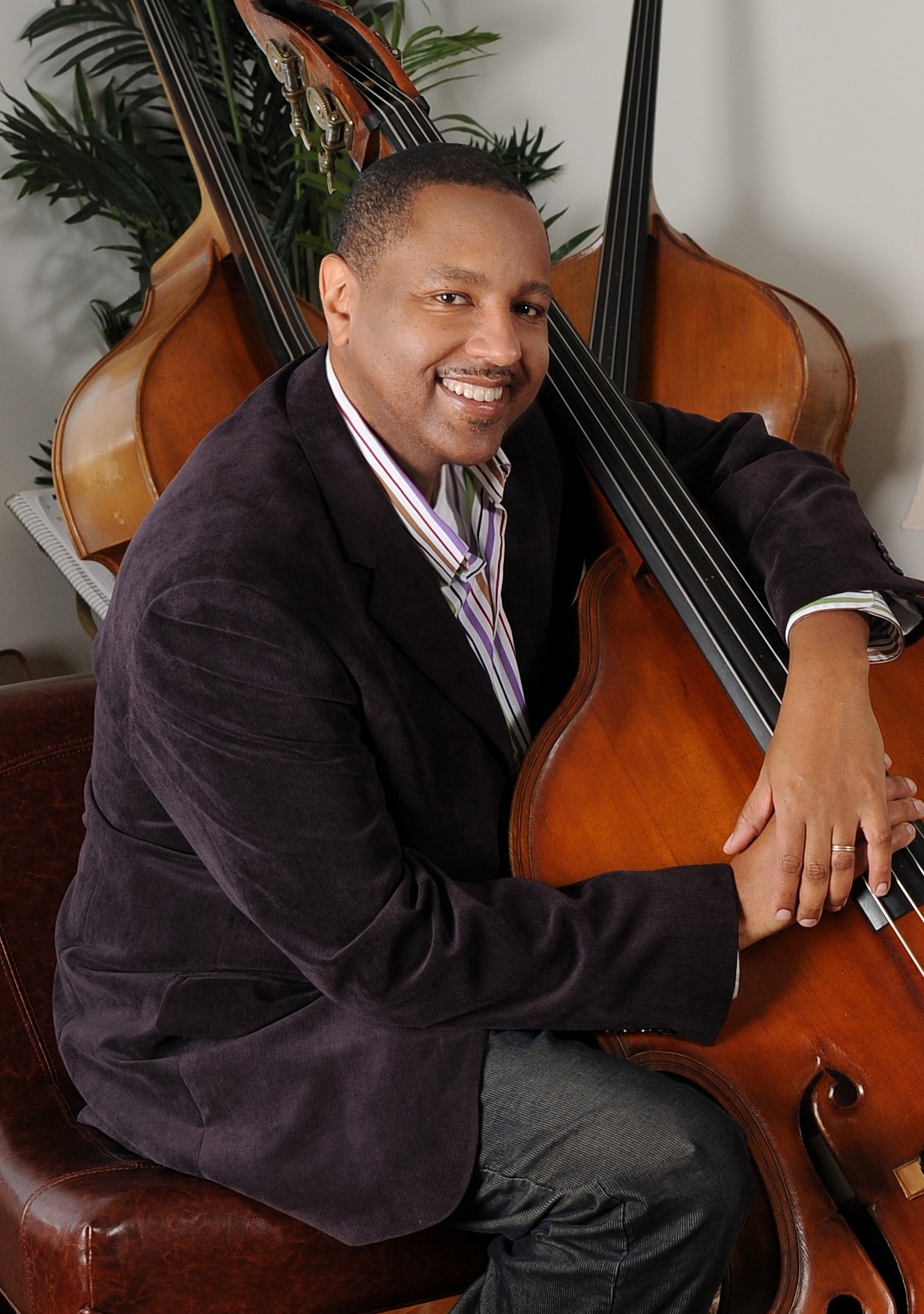 Karriem Riggins is an American jazz drummer, producer, and DJ. He has collaborated with such jazz stars as Ray Brown, Mulgrew Miller, Roy Hargrove, and Esperanza Spalding. He has succeeded as a musician and producer in the hip-hop world.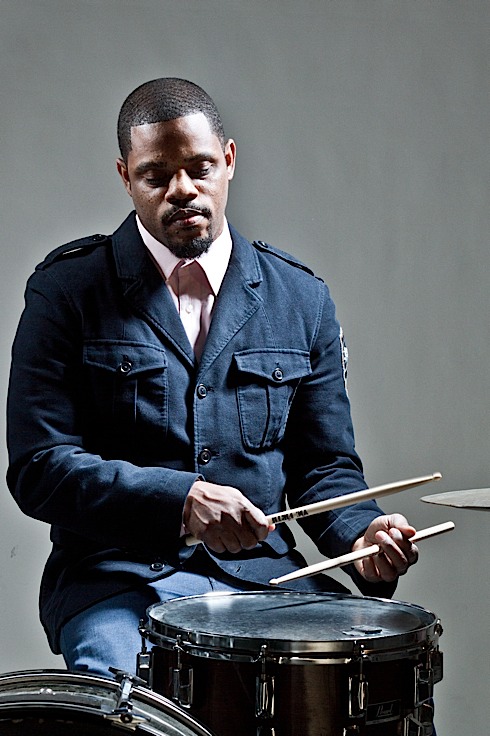 Diana Krall – piano, vocal
Joe Lovano – saxophone
Marc Ribot – guitar
Robert Hurst – bass
Karriem Riggins – drums