31.01.2020
RICHARD GALLIANO & LARS DANIELSSON MEET "INSO-LVIV" SYMPHONY ORCHESTRA
Word renown accordionist and composer Richard Galliano from France and Swedish double bass player and cellist Lars Danielsson are preparing an exclusive program with the Symphony Orchestra "INSO-Lviv," which will take place as a world premiere of the X Leopolis Jazz Fest.
On 25 June, they will open the Eddie Rosner Stage at the festival.
Richard Galliano is a living legend. Celebrating his 70th birthday and 50 years of stage activity in 2020, he can be considered to be "one of the five greatest (jazz) musicians in the world" (André Ménard, former president of the Montreal Jazz Festival). Richard Galliano has redefined the history of the accordion. One of his most decisive musical meetings took place in 1980 with Astor Piazzolla. Galliano created the new direction "New Musette" and has recorded over 50 albums under his name. In 2017, he performed the first time at the festival in Lviv as part of the group "Mare Nostrum."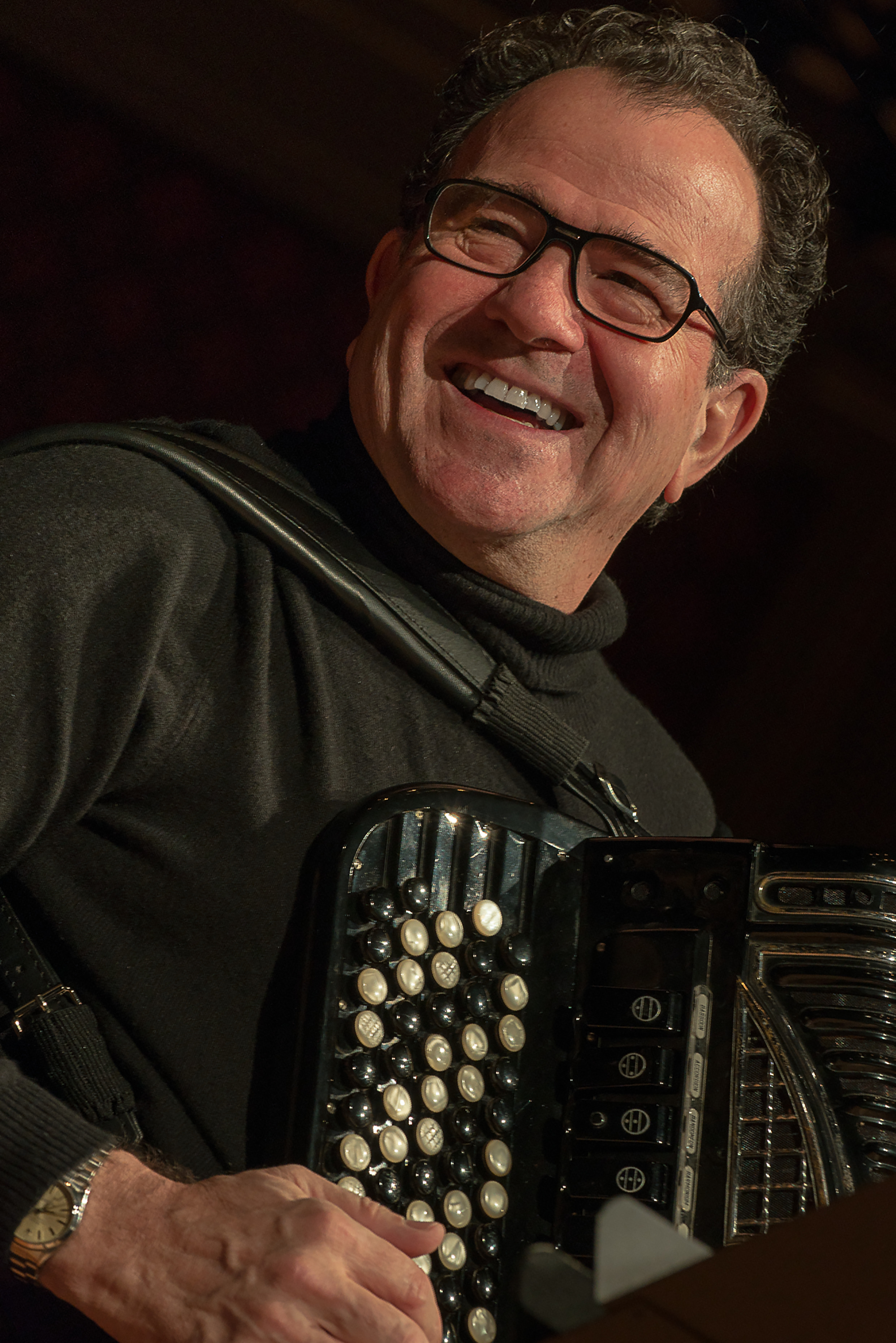 Photo © Wally Perusset
Lars Danielsson is well known as the leader of his own quartet. He has an impressive discography; most of his albums were released by the leading European label ACT. Danielsson is the founder of the project "Liberetto" in which he was able to find a new balance between jazz, classical music, pop and European folk music. Danielsson wrote the song "Lviv" for the city by the same name, a track that was included on the album "Liberetto III." In 2018, he released an album with trumpeter Paolo Fresu "Summerwind".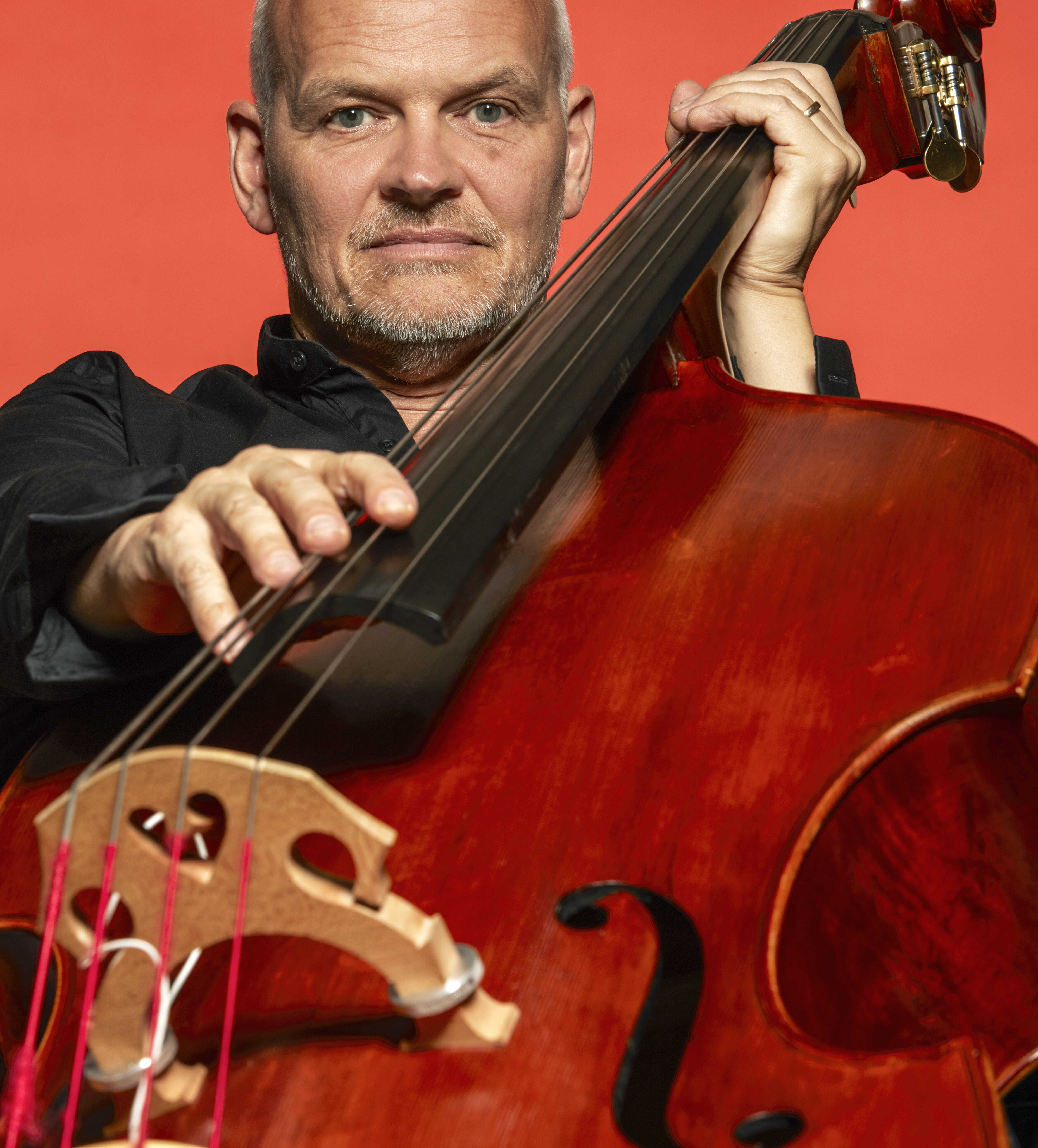 Photo © ACT Jan Söderström
The Academic Symphony Orchestra "INSO-Lviv" is also a regular festival participant.
In 2016, "INSO-Lviv" opened the Alfa Jazz Fest festival with pianist Vadim Neselovsky at Rynok Square. In 2017, the Orchestra presented a programme with Avishai Cohen on the Eddie Rosner Stage, and in 2018 performed with the Lars Danielsson Group.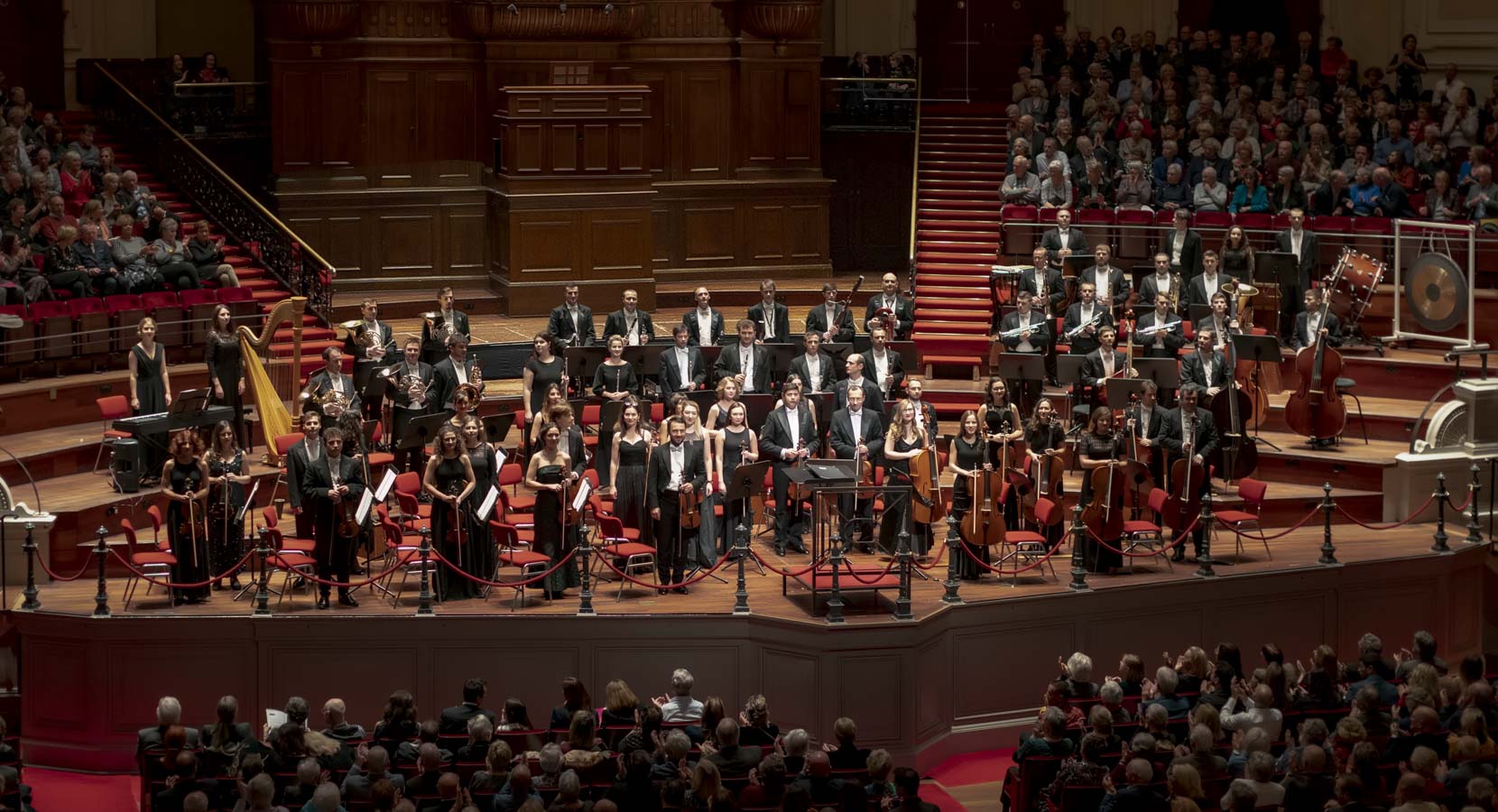 Photo © Olexandr Shamov